South Dakota Gut Health Tests
No matter where you live, prioritizing your gut health is essential.
With at-home options, there's no need to leave home to get a gut health test.
Here are the top gut health tests in South Dakota you can get delivered to your home: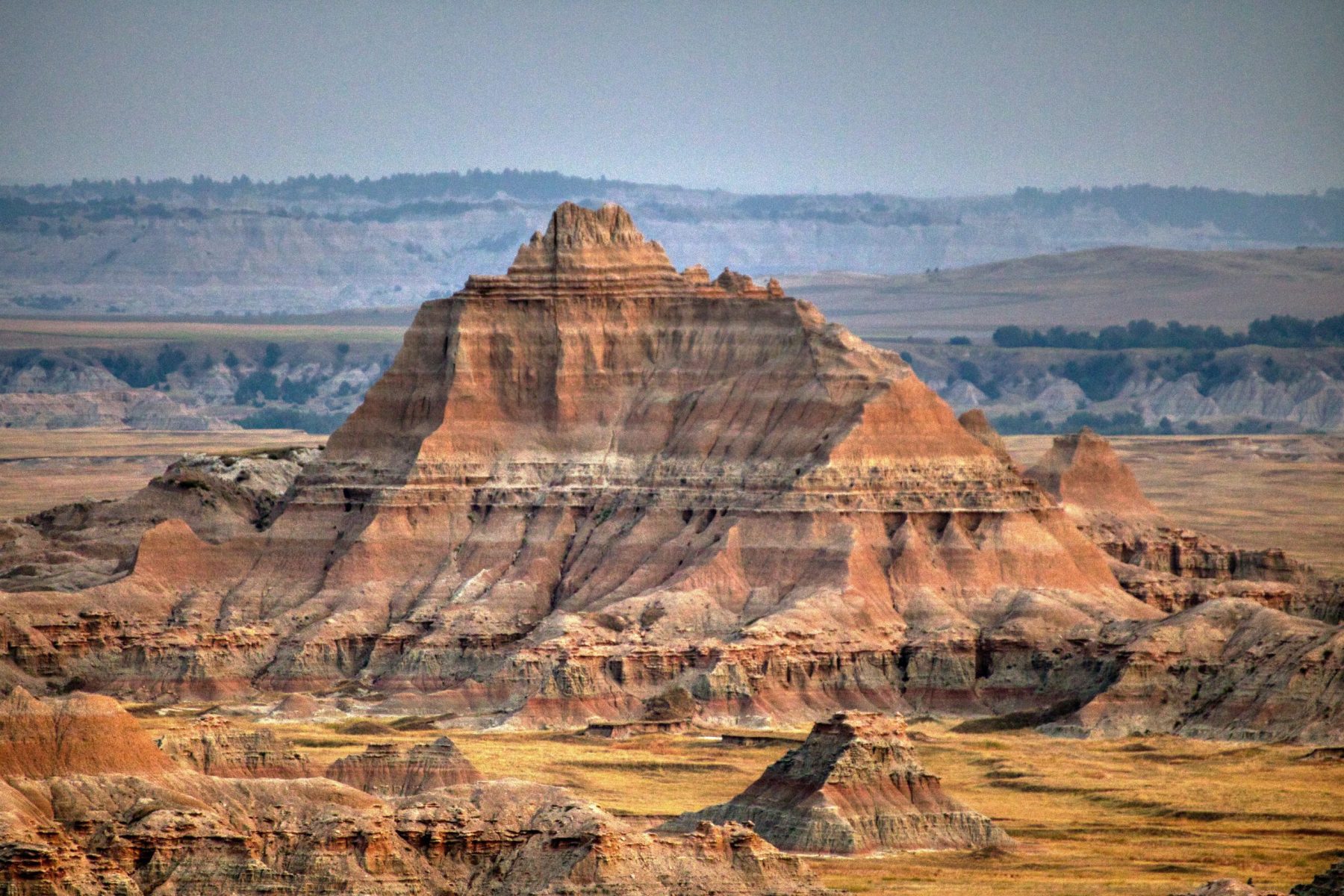 Viome Gut Intelligence Test
At home test

High-level functional report with 20+ supporting scores

Food and diet recommendations

Personalized pre- & probiotic recommendations

2-3 week turnaround for digital results
Take Our Free Gut Health Quiz!
There are in-person gut health test options available in South Dakota.
Here are locations that may offer in-person gut health tests:
Monument Health Lifestyle Medicine- (605) 755-1375
640 Flormann St. Rapid City, South Dakota 57701
Singaram Gastroenterology- (605) 310-2000
1905 W 57th St. #1 Sioux Falls, South Dakota 57108
Julie A. Jensen, Dietician- (605) 718-3300
640 Flormann St. Rapid City, South Dakota 57701
More About Gut Health Tests
Gut health tests have gained a lot of attention and popularity in recent years as research shows that the gut microbiome has a significant impact on our overall health and well-being. This is why gut health tests have become more important in South Dakota. They can provide valuable insights into the health of an individual's gut and identify any imbalances or potential health issues.
Gut health tests analyze the composition and diversity of the bacteria in the gut, and can also provide information on other factors that may impact gut health, such as inflammation and food sensitivities. By providing this information, individuals can make informed decisions about their diet and lifestyle to support optimal gut health and overall wellness.
One of the main benefits of gut health tests is that they can help to identify potential health issues before they become serious problems. Research has shown that imbalances in the gut microbiome can lead to a variety of health issues, including digestive problems, autoimmune diseases, and mental health issues such as anxiety and depression. By identifying imbalances early on, individuals can take steps to correct them and prevent the development of more serious health issues.
In addition to identifying potential health issues, gut health tests can be useful in developing personalized nutrition and lifestyle plans. By analyzing an individual's gut microbiome, these tests can provide information on the types of foods that may be beneficial or harmful for that individual, as well as recommendations for supplements and other lifestyle changes that can support optimal gut health.
For example, if a gut health test shows that an individual has low levels of beneficial bacteria in their gut, they may be advised to consume more prebiotic and probiotic-rich foods to help increase these levels. Alternatively, if the test shows that an individual has high levels of inflammation in the gut, they may be advised to avoid certain foods that can exacerbate inflammation, such as processed foods and sugar.
Gut health tests can also be useful for individuals who are experiencing chronic health issues but have not found relief from traditional medical treatments. Many chronic health issues, such as irritable bowel syndrome (IBS), can be linked to imbalances in the gut microbiome. By identifying these imbalances, individuals can take steps to correct them and potentially find relief from their symptoms.
In South Dakota, gut health tests are becoming more readily available and affordable, making them accessible to a wider range of individuals. Many functional medicine practitioners and alternative health providers offer gut health testing as part of their services, and there are also a growing number of at-home gut health testing kits available for purchase.
While gut health tests are not a replacement for medical care, they can be a valuable tool in promoting optimal health and wellness. By identifying imbalances in the gut microbiome and providing personalized recommendations for nutrition and lifestyle changes, gut health tests can help individuals take control of their health and improve their overall well-being. If you are in South Dakota and interested in improving your gut health, consider speaking with a healthcare provider or functional medicine practitioner about getting a gut health test.