Are you experiencing bloating?
Here's How Bloating Can Disrupt Digestive Harmony
GI bloating is a common condition that many individuals experience at some point in their lives. It is characterized by a feeling of fullness, discomfort, and distension in the abdominal area.
The feeling can range from mildly uncomfortable to intensely painful. It usually goes away after a while, but for some people, it's a recurring problem. Digestive issues and hormone fluctuations can cause cyclical bloating. While occasional bloating is normal, persistent, or chronic bloating can be indicative of an underlying issue, such as dysbiosis, or bloating.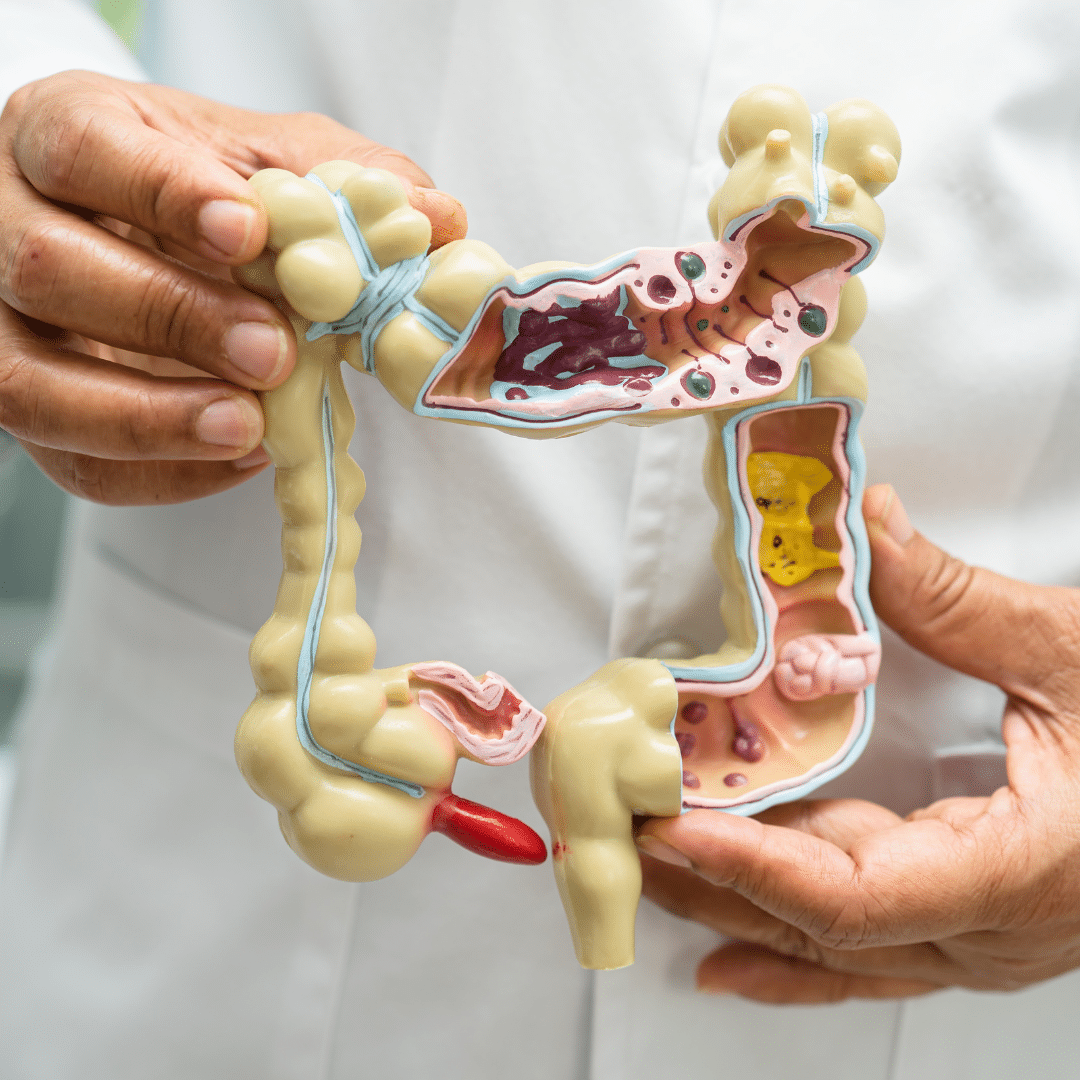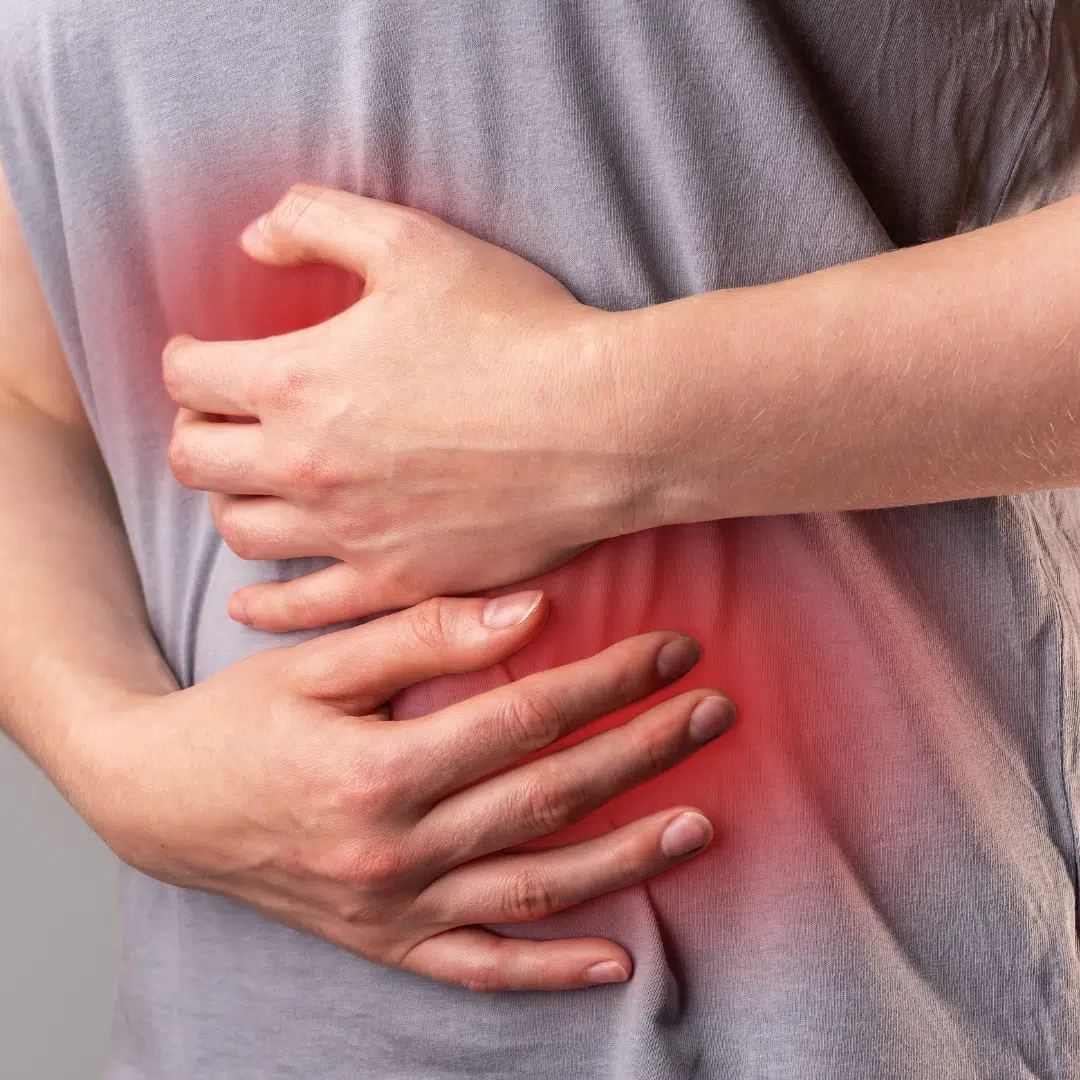 How to Manage
Dysbiosis and Bloating
Microbiome testing
If you're experiencing extreme bloating, try gut-health testing to determine the root cause.
Managing stress
Stress management techniques, such as yoga, meditation, and deep breathing, can help to reduce stress and improve gut health.
Eating a healthy diet
Eating a diet that is rich in fiber, fruits, vegetables, and whole grains can help to promote a healthy gut microbiome.
Avoiding trigger foods
Some foods, such as processed foods, high-fat foods, and foods that are known to cause gas, can trigger bloating. Avoiding these foods can help to reduce bloating.
Taking probiotics
Probiotics are live bacteria that can help to restore the balance of the gut microbiome. They are available as supplements or in fermented foods, such as yogurt and kefir.
Watch this video to learn more about bloating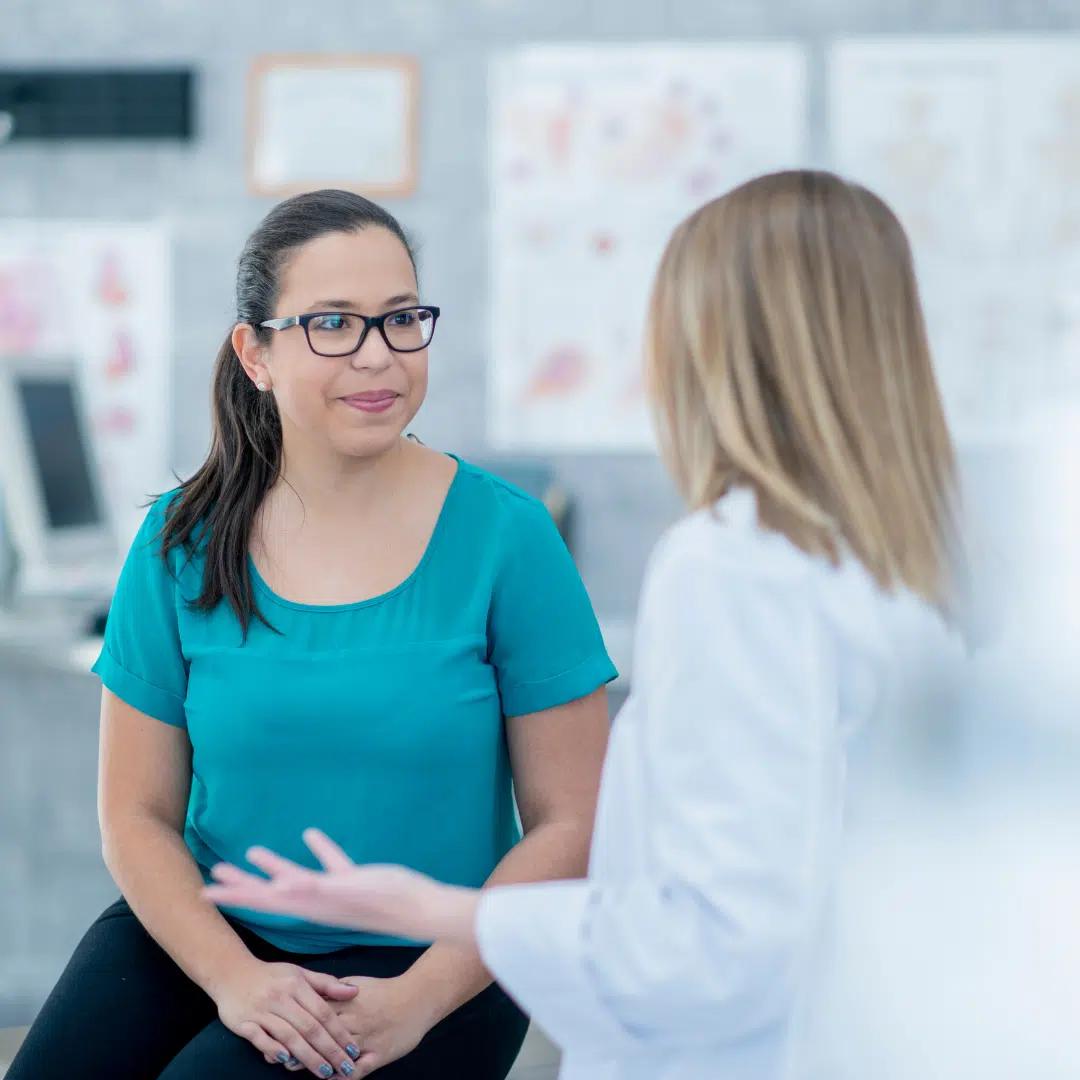 Fix Your Bloating and Heal Your Gut
Understanding the role of dysbiosis in GI bloating is crucial for taking control of your gut health and finding digestive harmony. By recognizing the symptoms of dysbiosis, making dietary and lifestyle changes, and seeking professional help when needed, you can restore the balance of your gut microbiome and alleviate bloating. Remember, a healthy gut is the foundation of overall well-being, so prioritize your digestive health and enjoy a life free from GI bloating.
While making lifestyle changes and incorporating natural remedies can be beneficial, it is important to consult a healthcare provider if you experience persistent or severe bloating. A healthcare provider can help diagnose any underlying conditions, such as irritable bowel syndrome or inflammatory bowel disease, and develop an appropriate treatment plan.
If your bloating is accompanied by other concerning symptoms, such as unexplained weight loss, blood in the stool, or severe abdominal pain, it is important to seek medical attention promptly.
Sources
[1] DeGruttola, A. K., Low, D., Mizoguchi, A., & Mizoguchi, E. (2016). Current Understanding of Dysbiosis in Disease in Human and Animal Models. Inflammatory bowel diseases, 22(5), 1137–1150. https://doi.org/10.1097/MIB.0000000000000750
[2] Wei, L., Singh, R., Ro, S., & Ghoshal, U. C. (2021). Gut microbiota dysbiosis in functional gastrointestinal disorders: Underpinning the symptoms and pathophysiology. JGH open : an open access journal of gastroenterology and hepatology, 5(9), 976–987. https://doi.org/10.1002/jgh3.12528
[3] Allaband, C., McDonald, D., Vázquez-Baeza, Y., Minich, J. J., Tripathi, A., Brenner, D. A., Loomba, R., Smarr, L., Sandborn, W. J., Schnabl, B., Dorrestein, P., Zarrinpar, A., & Knight, R. (2019). Microbiome 101: Studying, Analyzing, and Interpreting Gut Microbiome Data for Clinicians. Clinical gastroenterology and hepatology : the official clinical practice journal of the American Gastroenterological Association, 17(2), 218–230. https://doi.org/10.1016/j.cgh.2018.09.017
[4] Martinez JE, Kahana DD, Ghuman S, Wilson HP, Wilson J, Kim SCJ, Lagishetty V, Jacobs JP, Sinha-Hikim AP and Friedman TC (2021) Unhealthy Lifestyle and Gut Dysbiosis: A Better Understanding of the Effects of Poor Diet and Nicotine on the Intestinal Microbiome. Front. Endocrinol. 12:667066. https://doi.org/10.3389/fendo.2021.667066
https://www.webmd.com/digestive-disorders/what-is-dysbiosis
https://www.healthline.com/health/digestive-health/dysbiosis
https://www.medicalnewstoday.com/articles/dysbiosis
https://my.clevelandclinic.org/health/symptoms/21740-bloated-stomach
https://www.hopkinsmedicine.org/health/wellness-and-prevention/bloating-causes-and-prevention-tips