Are you experiencing chest pain?
Uncover the Root Causes and Find Relief
Our digestive system and our brain are in constant communication through a network of nerves, hormones, and chemicals. When our gut is disturbed, it can send signals to the brain that can trigger a variety of symptoms, including chest pain.
One way that gut disturbances can lead to chest pain is through the activation of the vagus nerve. This large nerve connects the brain to various organs, including the heart and the digestive system. When the gut is inflamed or irritated, it can stimulate the vagus nerve, which in turn can cause chest pain. Additionally, gut disturbances can lead to increased levels of inflammation in the body, which can also contribute to chest pain.
Microbiome testing
If you're experiencing chest pain related to your gut health, try gut-health testing to determine the root cause.
Managing Stress
Chronic stress can disrupt the delicate balance of the microbiome and exacerbate gut disturbances. Engaging in stress-reducing activities like exercise, meditation, and spending time with loved ones can have a positive impact on both your gut health and chest pain.
Eating a healthy diet
Consuming a variety of fruits, vegetables, whole grains, and lean proteins can promote a healthy gut microbiome and reduce gut disturbances.
Exercising Regularly
Regular exercise promotes healthy digestion and reduces gut disturbances. Engaging in at least 30 minutes of moderate-intensity exercise most days of the week can have a positive impact on your gut and overall well-being.
Avoiding Trigger Foods
Avoiding foods like spicy or fatty meals, can help minimize chest pain episodes.
Adequate Sleep
Adequate sleep is also essential for gut health. Lack of sleep can disrupt the microbiome and increase the risk of gut disturbances. Strive for 7-9 hours of quality sleep each night to support optimal gut function.
Taking probiotics
New research suggests that probiotics may be a great option for occasional bouts of acid reflux or more prolonged gastroesophageal reflux disease (GERD) [1].
Consume Probiotic Foods
Foods like yogurt, miso, and sauerkraut contain more healthy microorganisms. There's some evidence eating them helps restore proper gut balance and maintain a healthy microbiome and help to prevent symptoms associated with dysbiosis, like chest pain.
Watch this video to learn more about indigestion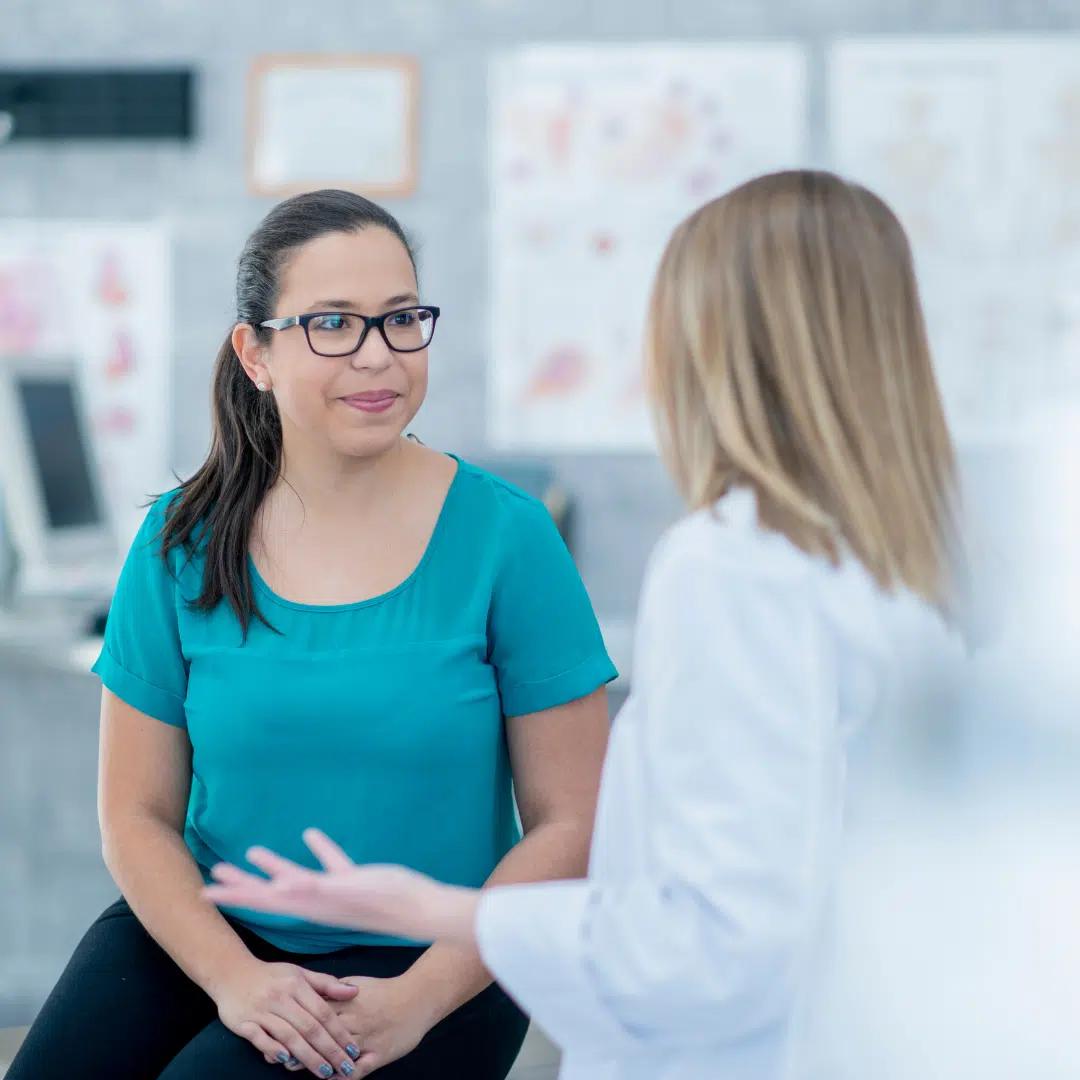 Fix Your Gut Health-Related Chest Pain
While lifestyle changes and self-care strategies can be beneficial, it is crucial to seek professional help if you experience persistent gut disturbances and chest pain. A healthcare provider can conduct thorough evaluations, perform diagnostic tests, and provide appropriate medical interventions.
If your gut disturbances and chest pain are severe, worsening over time, or accompanied by other alarming symptoms like shortness of breath or dizziness, seeking immediate medical attention is essential. Prompt medical intervention can help identify any underlying conditions and prevent further complications.
Understanding the relationship between gut disturbances and chest pain is key to finding relief and improving your overall well-being. By acknowledging the gut-brain connection, the role of the microbiome, and the impact of probiotics, you can take proactive steps towards managing your gut health and reducing chest pain episodes.
Remember to consult a healthcare professional if you experience persistent gut disturbances and chest pain, as they can provide accurate diagnosis and appropriate treatment. By making lifestyle changes, seeking professional help when needed, and implementing prevention strategies, you can take control of your gut health and alleviate chest pain, leading to a healthier and more comfortable life.