No matter where you live, prioritizing your gut health is essential.
With at-home options, there's no need to leave home to get a gut health test.
Here are the top gut health tests in Oregon you can get delivered to your home: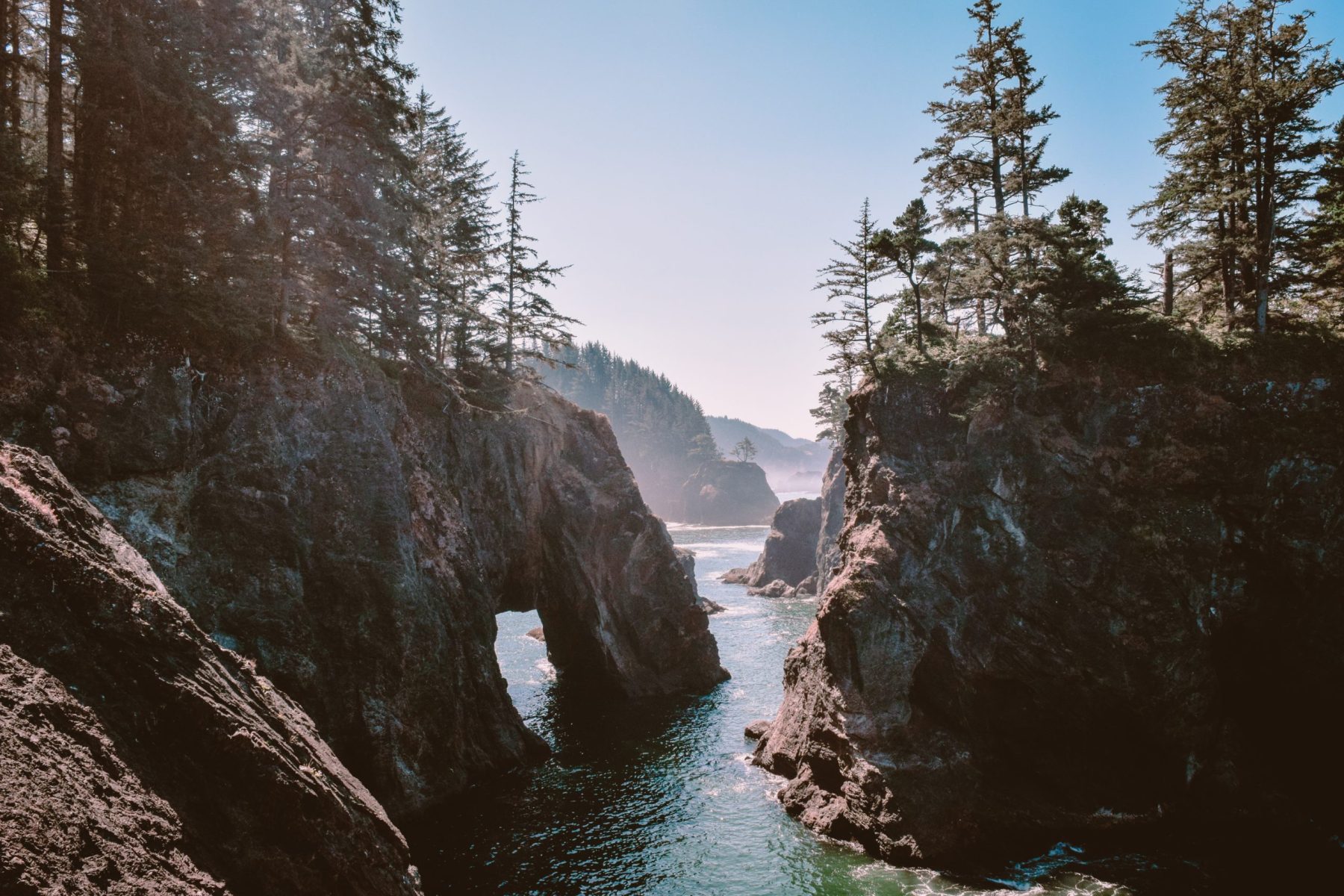 Viome Gut Intelligence Test
At home test

High-level functional report with 20+ supporting scores

Food and diet recommendations

Personalized pre- & probiotic recommendations

2-3 week turnaround for digital results
Take Our Free Gut Health Quiz!
There are in-person gut health test options available in Oregon.
Here are locations that may offer in-person gut health tests:
The Oregon Clinic Gastroenterology East at Gateway- (503) 963-2707
1111 NE 99th Ave. #301 Portland, Oregon 97220
GI Nutrition NW: Tina Patnode, Registered Dietitian Nutritionist- (971) 238-2369
4145 SW Watson Ave. Suite 350 Beaverton, Oregon 97005
Bosch Nutrition- (541) 844-7489
2455 Fieldcress Rd. Eugene, Oregon 97403
More About Gut Health Tests
Gut health has become increasingly recognized as an important component of overall health and wellness. The gut microbiome plays a crucial role in many functions in the body, including digestion, nutrient absorption, immune system function, and even mental health. In Oregon, gut health tests are becoming more important as a way to assess and improve gut health.
Many factors can negatively impact gut health, such as a diet high in processed foods, stress, antibiotics, and other medications. These factors can disrupt the balance of bacteria in the gut, leading to inflammation, digestive problems, and a weakened immune system. A gut health test can help identify imbalances in the gut microbiome and provide information about the types and levels of bacteria present.
One type of gut health test is stool analysis, which examines the composition of the microbiome in the digestive tract. This test can reveal imbalances in the gut bacteria, such as an overgrowth of harmful bacteria or a deficiency of beneficial bacteria. It can also provide information about inflammation and other markers of gut health.
Another type of gut health test is a breath test, which can help diagnose conditions such as small intestinal bacterial overgrowth (SIBO) and lactose intolerance. This test involves drinking a solution of sugar or lactose and measuring the amount of hydrogen and methane gas produced in the breath. High levels of these gases can indicate the presence of SIBO or lactose intolerance.
Gut health tests can be especially important for people with digestive issues such as bloating, constipation, and diarrhea. These symptoms can be signs of an underlying gut health problem that may require treatment. A gut health test can help identify the cause of these symptoms and provide guidance on how to improve gut health through dietary changes, supplements, or other interventions.
In addition to digestive symptoms, poor gut health has been linked to a wide range of health issues, including autoimmune disorders, mental health problems, and even obesity. By improving gut health, individuals may be able to improve their overall health and well-being.
For people in Oregon, gut health tests are readily available through functional medicine practitioners, naturopathic doctors, and other healthcare providers. These tests are typically non-invasive and can provide valuable information about gut health.
In conclusion, gut health tests are becoming increasingly important in Oregon as a way to assess and improve gut health. By identifying imbalances in the gut microbiome, these tests can provide valuable information about underlying digestive issues and help guide treatment options. As the importance of gut health continues to be recognized, gut health tests will likely become more widely available and accepted as a valuable tool for improving overall health and wellness.