Are you experiencing hiccups?
Uncover the Root Causes and Find Relief
The microbiome is a diverse community of bacteria, fungi, and other microbes that reside in our gut. These microorganisms not only aid in the digestion and absorption of nutrients but also play a crucial role in the regulation of our immune system and the production of certain vitamins. A healthy microbiome is characterized by a balance of beneficial bacteria, which helps prevent the overgrowth of harmful bacteria.
While hiccups are often seen as a minor annoyance, they can sometimes be a symptom of an underlying health issue. They can occur due to a variety of reasons, and understanding these causes can provide insights into how they relate to gut health [1]. There is emerging evidence suggesting a link between gut health and hiccups. One common cause of hiccups is gastroesophageal reflux disease (GERD), a condition characterized by the backflow of stomach acid into the esophagus. This condition is often associated with an imbalance in the gut microbiome and when the gut microbiome is imbalanced, it could lead to irritation of the diaphragm, which is the muscle responsible for hiccups. This irritation can trigger spasms that cause hiccups to occur.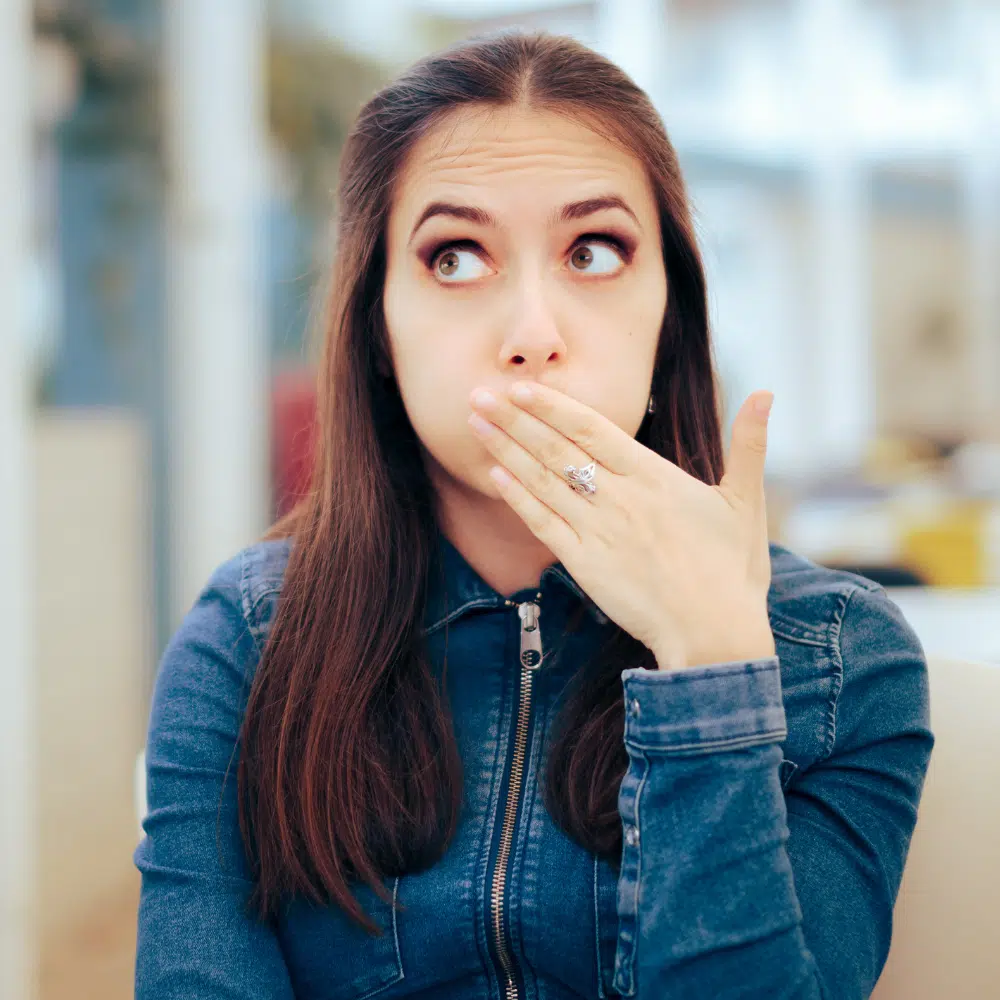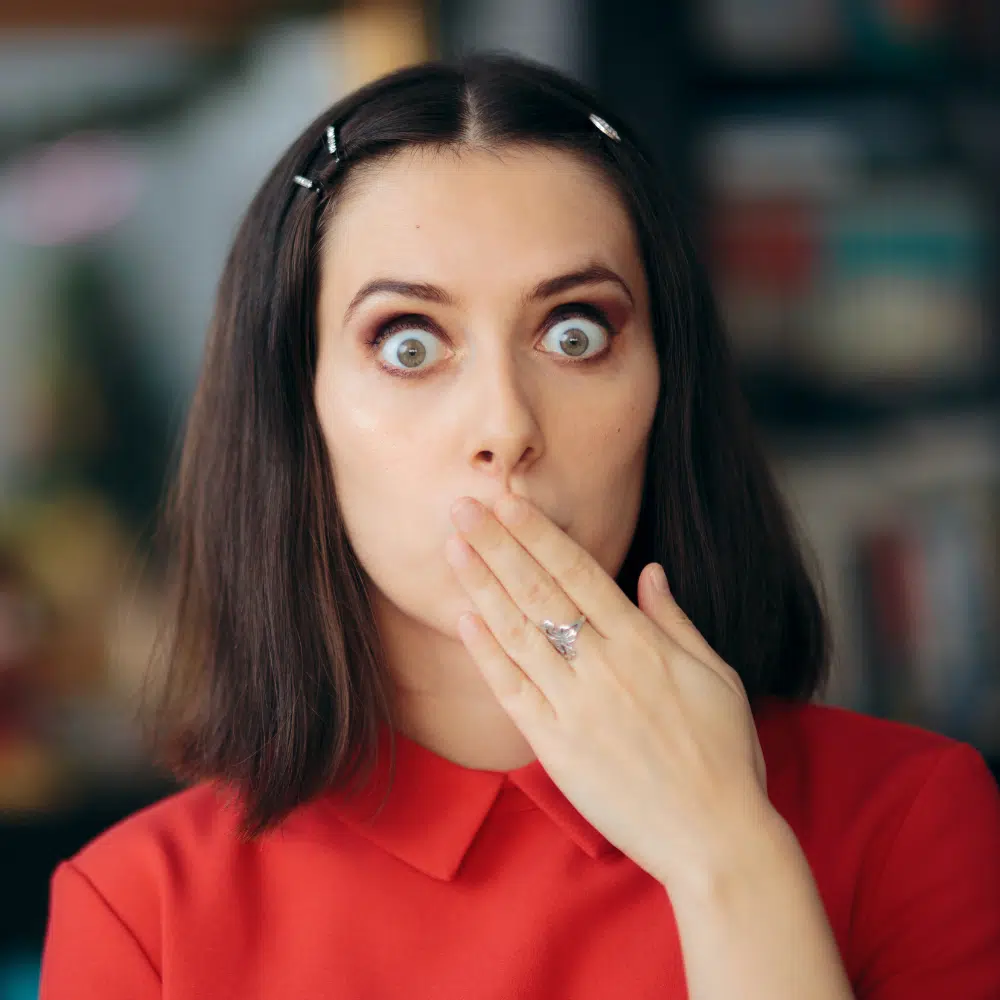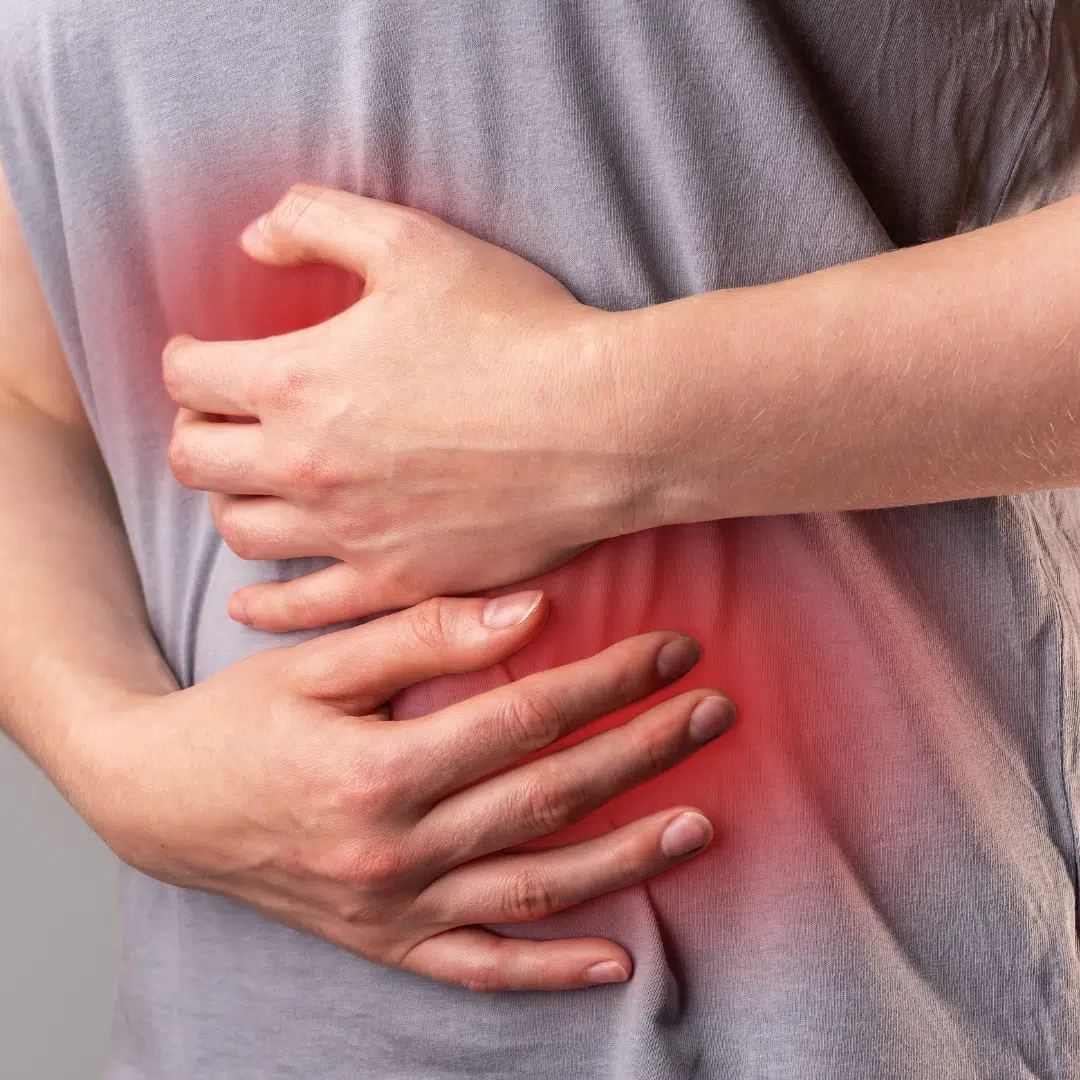 Tips for Preventing Hiccups
Microbiome testing
If you're experiencing frequent hiccups, try gut-health testing to determine the root cause.
Manage Stress
Chronic stress can disrupt the balance of the gut microbiome. Engage in stress-reducing activities such as exercise, meditation, or hobbies to promote a healthy gut.
Limit Processed Foods and Sugar
These can disrupt the balance of the gut microbiome and contribute to digestive issues, including hiccups.
Get Enough Sleep
Sufficient sleep is crucial for maintaining a healthy gut. Aim for 7-8 hours of quality sleep each night.
Take probiotics
Studies have shown that certain strains of probiotics can help alleviate symptoms of digestive disorders and reduce the occurrence of hiccups.
Stay Hydrated
Drinking an adequate amount of water throughout the day helps keep your digestive system functioning optimally.
Common Ways to Get Rid of Hiccups
Sip ice-cold water slowly or gargle with very cold water to stimulate the vagus nerve, which plays a role in hiccup reflex.
Hold your breath for a short time, then breathe out. Do this three or four times every 20 minutes. You can also place gentle pressure on the diaphragm.
Breathe in and out of a paper bag. Never use a plastic bag for this, and never cover the head with the bag.
Sit down and hug the knees as close to the chest as possible for a short time.
Watch this video to learn more about indigestion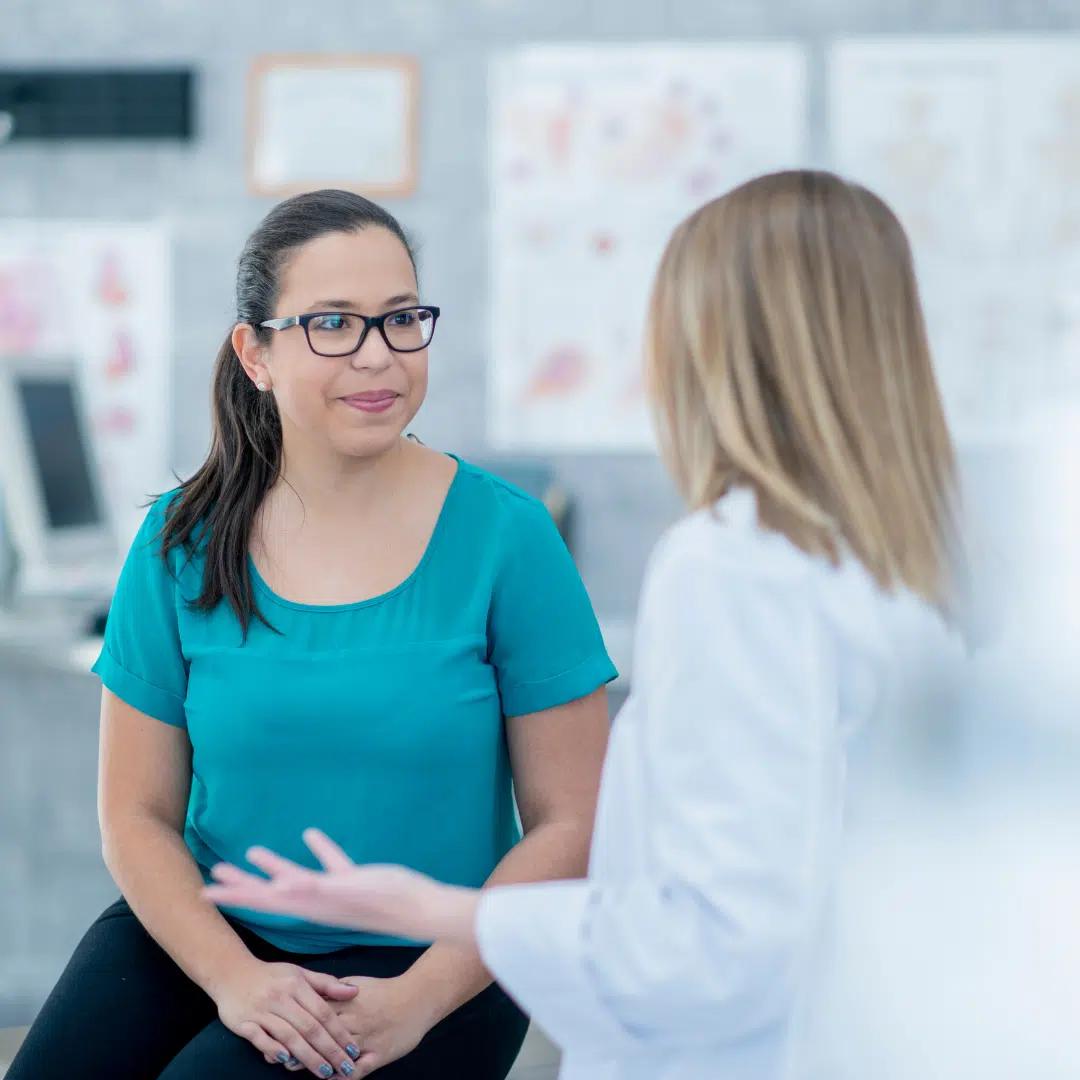 While occasional hiccups are generally harmless and resolve on their own, persistent hiccups that last for more than 48 hours may indicate an underlying health issue [2]. If you experience frequent or prolonged hiccups, it is advisable to consult a healthcare provider. They can evaluate your symptoms, assess your gut health, and recommend appropriate treatment options to address the root cause of the hiccups.
In conclusion, gut health plays a crucial role in our overall well-being, and its influence extends beyond digestion. The microbiome and its balance are key factors in maintaining gut health, and an imbalance can lead to various digestive issues, including hiccups. By prioritizing a healthy gut through a balanced diet, probiotic supplementation, stress management, and seeking professional help when needed, we can optimize our gut health and reduce the occurrence of hiccups. Remember, a healthy gut is the foundation for a healthy body and a happier life. Always consult a healthcare provider if you experience persistent hiccups.
Sources
[1] Kahrilhas, P.J. and Shi, G. (1997) Why do we hiccup? Gut, 41:712-713.
[2] Brañuelas Quiroga, J., Urbano García, J., & Bolaños Guedes, J. (2016). Hiccups: a common problem with some unusual causes and cures. The British journal of general practice: the journal of the Royal College of General Practitioners, 66(652), 584–586. https://doi.org/10.3399/bjgp16X687913
https://www.medicalnewstoday.com/articles/320234
https://badgut.org/information-centre/a-z-digestive-topics/hiccups/
https://www.webmd.com/digestive-disorders/why-do-i-hiccup
https://www.medicalnewstoday.com/articles/181573
https://www.mariecurie.org.uk/professionals/palliative-care-knowledge-zone/symptom-control/hiccups-dyspepsia-and-reflux
https://www.healthline.com/health/hiccups-after-eating
https://www.merckmanuals.com/home/digestive-disorders/symptoms-of-digestive-disorders/hiccups
https://www.mayoclinic.org/diseases-conditions/hiccups/symptoms-causes/syc-20352613