Are you experiencing indigestion?
Uncover the Root Causes and Find Relief
Indigestion is a common condition that affects many people, causing discomfort and an array of unpleasant symptoms. It refers to a group of symptoms that occur in the upper abdomen, including bloating, belching, and a feeling of fullness after eating. Understanding indigestion is essential for finding relief and preventing its recurrence.
While occasional indigestion is common and usually harmless, chronic or severe indigestion may require medical intervention.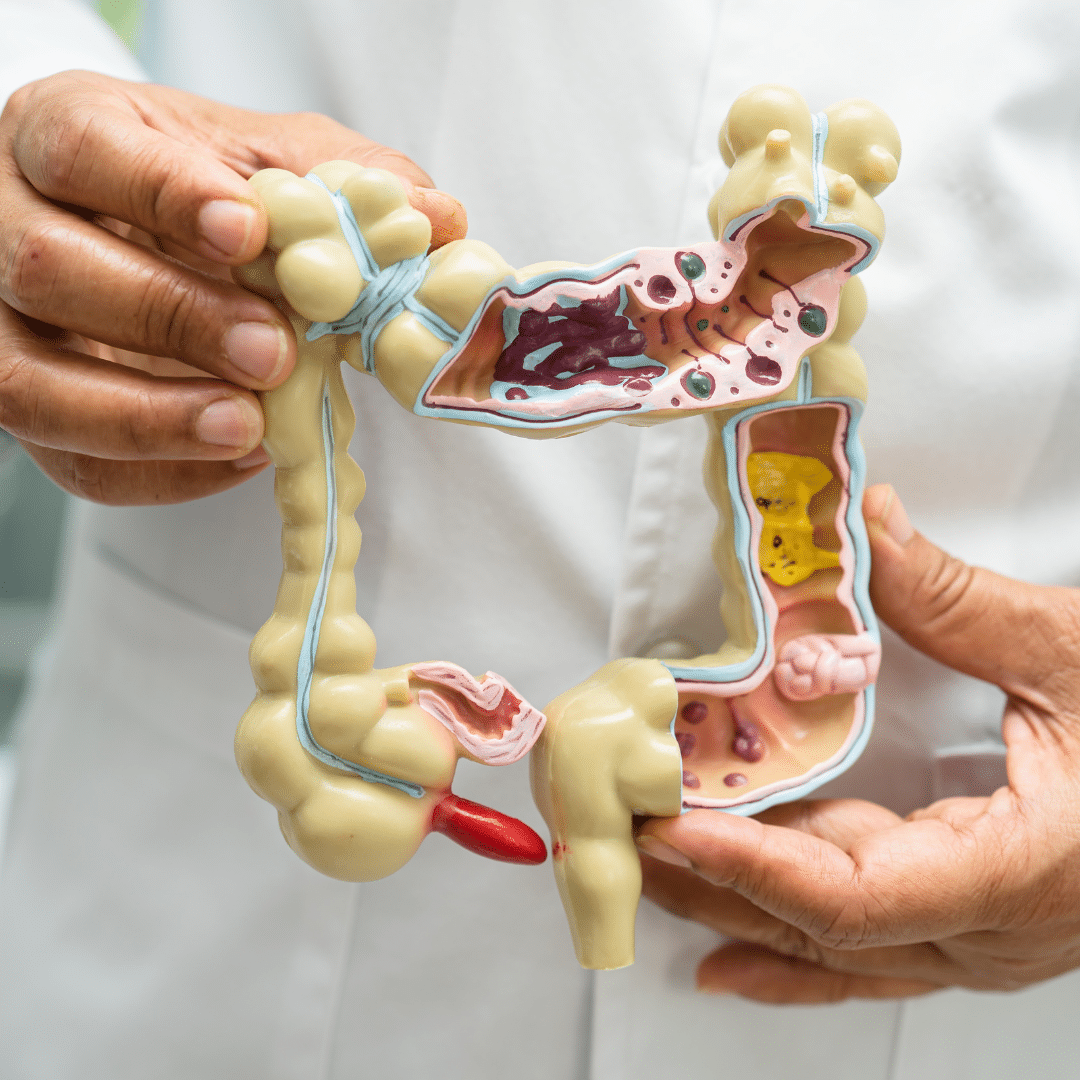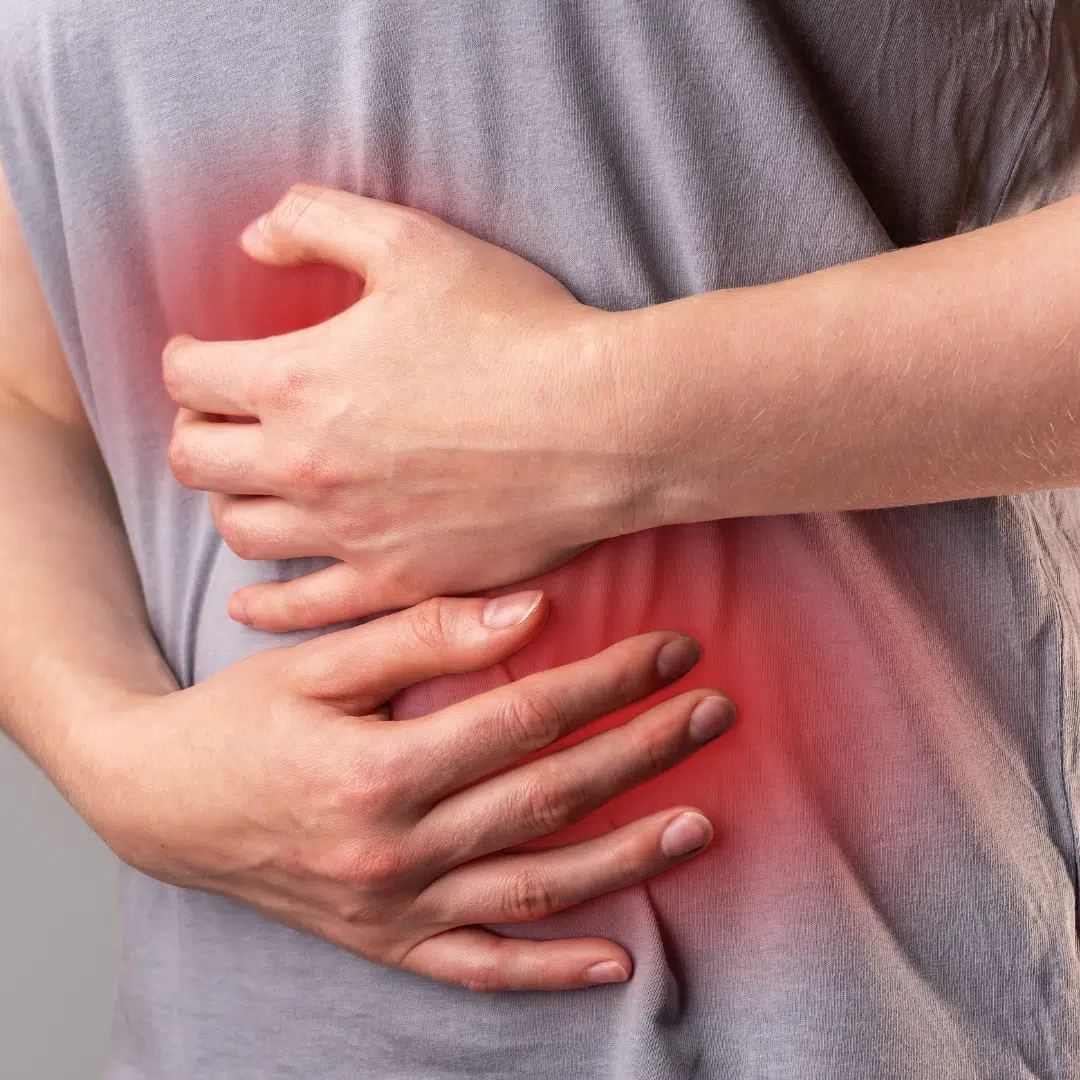 How to Manage
Indigestion
Microbiome testing
If you're experiencing extreme indigestion, try gut-health testing to determine the root cause.
Managing Stress
Learn how managing stress through yoga, meditation, and deep breathing can not only reduce stress but also improve your gut health.
Eating a healthy diet
Eating a balanced diet, eating smaller meals more often, avoiding triggering foods, and limiting your alcohol or caffeine intake can help indigestion.
Exercising Regularly
Regular exercise can help manage heartburn and acid reflux. Be sure to not eat a large meal before exercise, as this can exacerbate indigestion symptoms.
Taking probiotics
New research suggests that probiotics may be a great option for occasional bouts of acid reflux or more prolonged gastroesophageal reflux disease (GERD) [1].
Natural Remedies
Some remedies like peppermint oil, chamomile tea, ginger, papaya enzymes, and fennel seeds can have a soothing effect on the gut.
Over-The-Counter Remedies
Some over-the-counter medications like antacids, H2 blockers, and proton pump inhibitors can provide acid reflux relief. Check with your doctor before beginning any medicine.
Prescribed Medications
If your indigestion symptoms are severe, persistent, or interfere with your daily life, be sure to see a doctor and find medication that works for you.
Watch this video to learn more about indigestion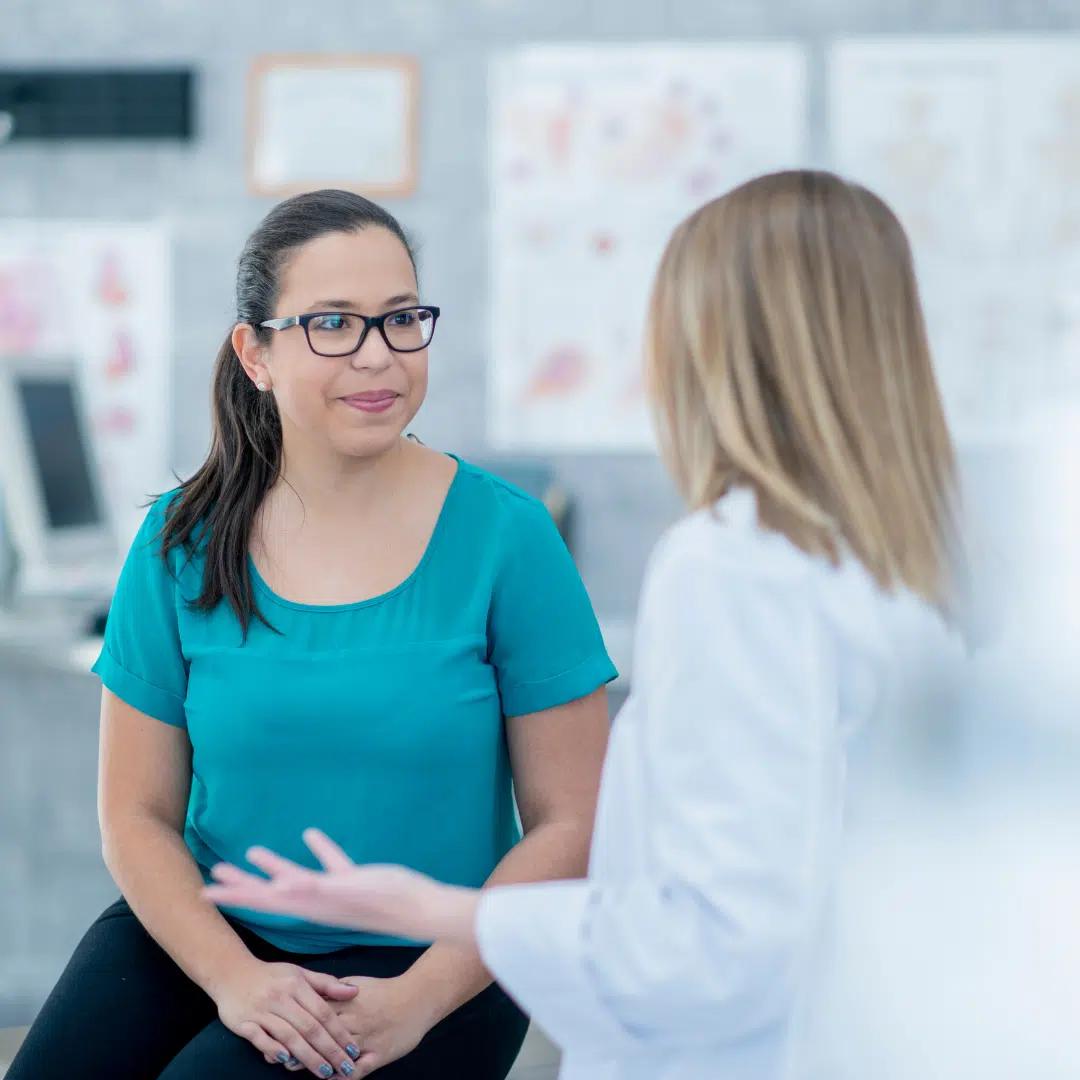 Fix Your Indigestion, Heal Your Gut
Understanding the causes and triggers of indigestion is essential for finding long-term relief. By making lifestyle changes, such as adopting a healthy diet, managing stress, and avoiding trigger foods, individuals can prevent indigestion and maintain a healthy digestive system. Natural remedies, over-the-counter medications, and seeking medical help when necessary, can also provide relief from indigestion symptoms. Remember, each person may respond differently to various treatments, so it is important to find what works best for you to achieve long-term indigestion relief.
While most cases of indigestion can be managed with lifestyle changes and over-the-counter remedies, there are instances where medical intervention is necessary. If indigestion symptoms become severe, persistent, or interfere with daily life, it is important to seek medical help. Additionally, if indigestion is accompanied by symptoms such as unintended weight loss, difficulty swallowing, or severe abdominal pain, immediate medical attention is advised.