free gut health quiz
In under 5 minutes, you will learn more about your gut health and next steps.
Take the Quiz
Gut Health Is Complex
We have plenty of reviews to find the best fit for you.
Viome Gut Health Test Full Review
Viome is one of the original and most respected microbiome testing companies to sell tests directly to consumers. The dual focus of the company provides: 1. Testing to achieve a comprehensive understanding of your microbiome and 2. Personalized supplements to help optimize its performance.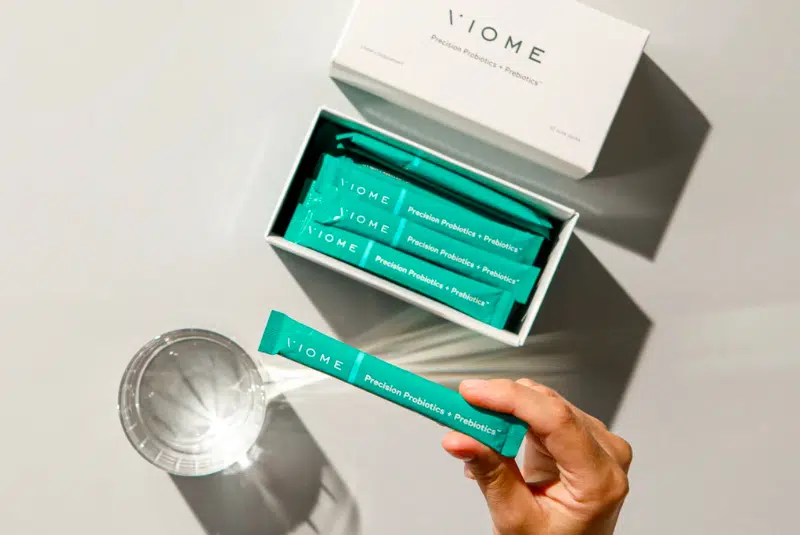 Viome Probiotics and Supplements Review
Viome Supplements aren't one-size-fits-all multivitamins. They're specially crafted for your unique needs. They have a mix of around 50 essential ingredients – everything from powerful herbs and essential vitamins to minerals, amino acids, and enzymes – all chosen just for you.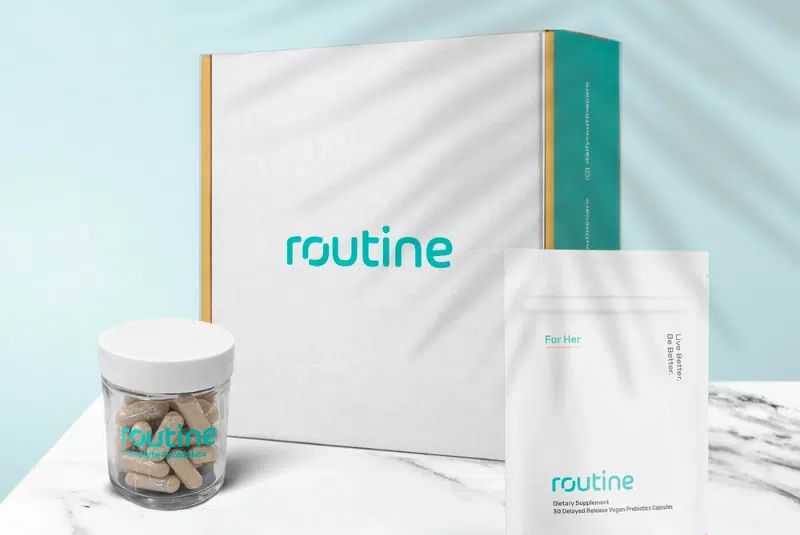 Routine For Her Full Review
Routine for her offers a clean, complete prebiotic-probiotic supplement with 24 billion CFU per capsule guaranteed and formulated with 5 ultra-premium strains. They focus on gut, vaginal, immune and metabolism health.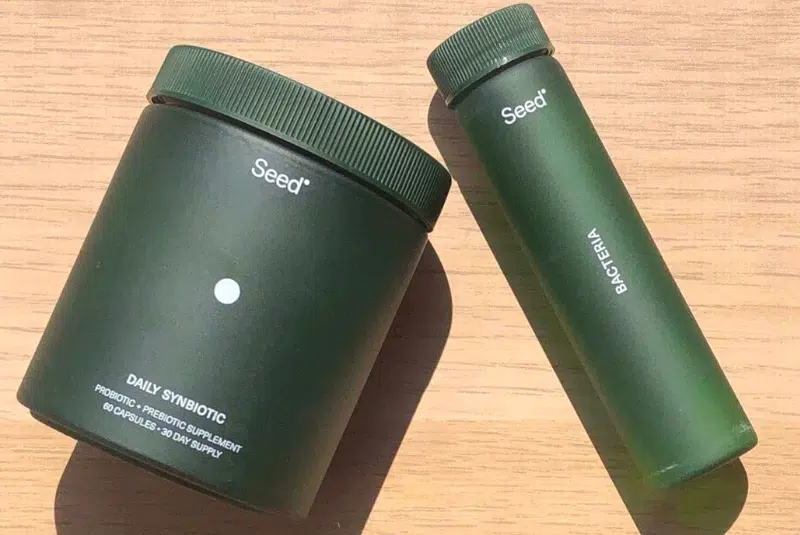 Seed Daily Synbiotic Full Review
DS-01 includes clinically and scientifically studied probiotic strains that deliver core benefits to the gastrointestinal system which, in turn, influence systemic health. This probiotic provides benefits around gastrointestinal function, skin health, heart health, gut immune function, gut barrier integrity, and micronutrient synthesis.
MUD/WTR Full Review
While coffee can cause IBS flare-ups and irritation, MUD/WTR is a coffee alternative consisting of 100% organic cacao, ayurvedic herbs and functional mushrooms. With just a fraction of the caffeine found in coffee, you get energy, focus, and immune support without the jitters, crash or poor sleep.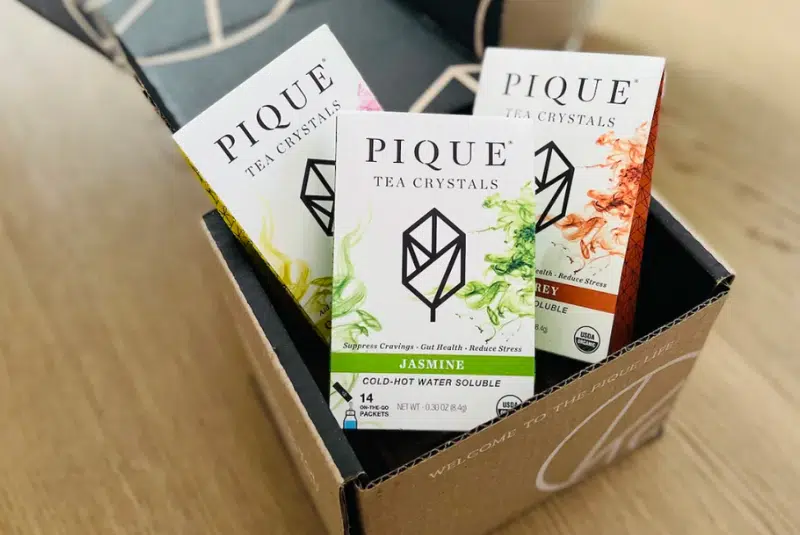 Pique Life Full Review
Pique Life provides a collection of wellness teas that have helped over 15,000 people discover tea that can provide radiant skin, immune support, better digestion and calm energy.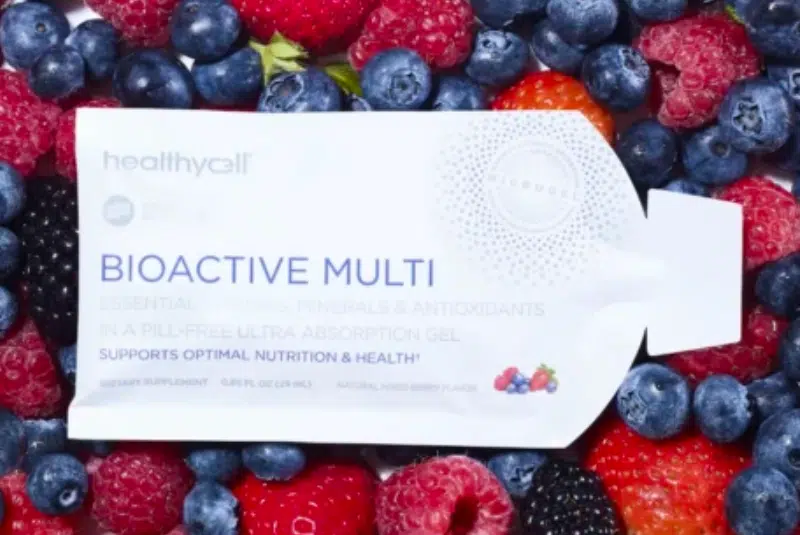 Healthycell Full Review
Delivered via MICROGEL™ which is the next-generation nutrient delivery technology replacing tablets, capsules, and powders, this unique technology is formulated by world-leading nutritional scientists, and ensures maximum absorption into the body by releasing extremely small, ultra-bioavailable, soluble nutrient particles in the digestive tract.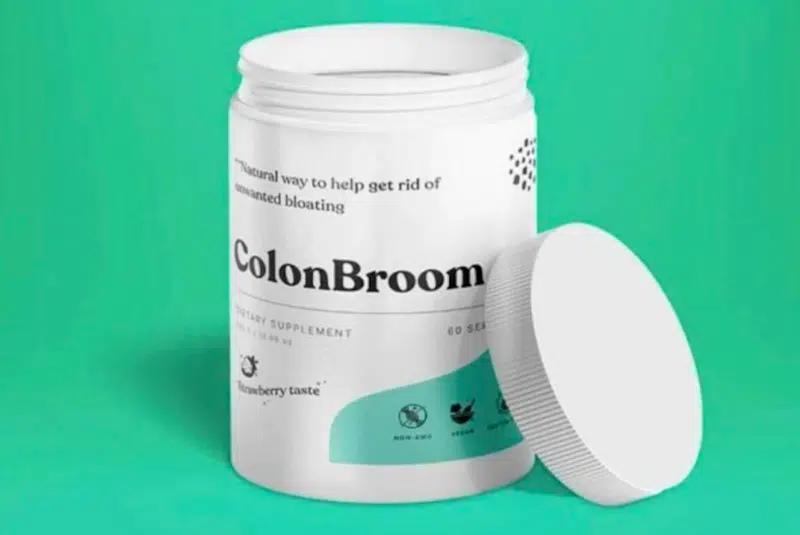 ColonBroom Full Review
In short, ColonBroom is a high-quality colon cleanse. ColonBroom uses the highest quality dietary fibers supporting your gut and microbiome health. The main component, psyllium husk, is a type of fiber that works as a gentle, bulk-forming laxative, able to pass through your digestive system without being completely broken down or absorbed.
Gut Health Is Complex
We have plenty of information to help you learn.
Viome Probiotics and Supplements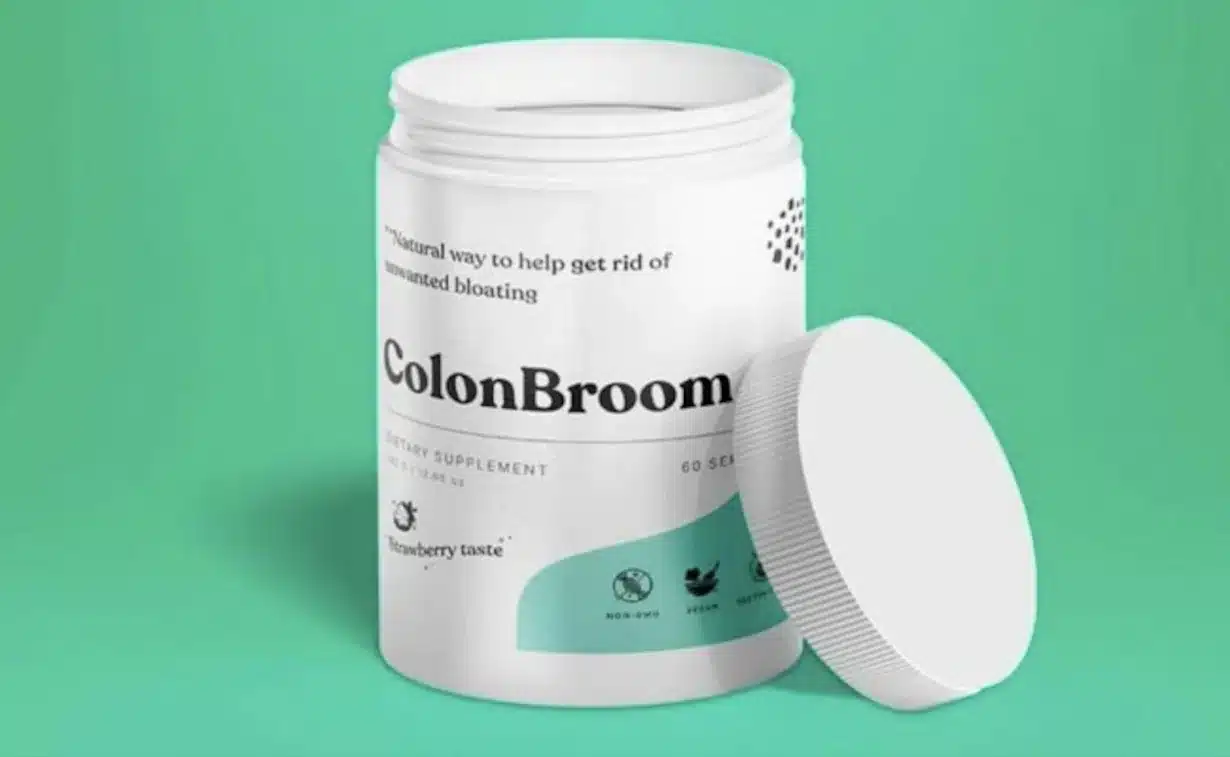 Symptoms Of an Unhealthy Gut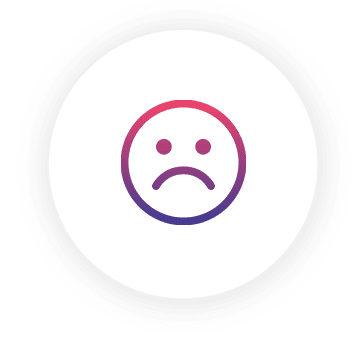 Bad Taste
Experiencing a sour or bitter taste in your mouth
Abdominal Pain
Experiencing general aching or cramping in your abdominal region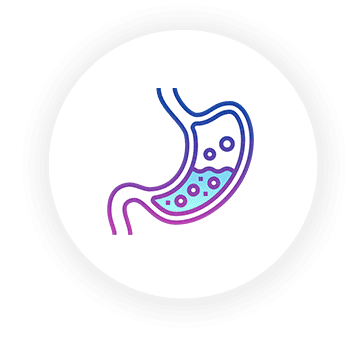 Bloating
Experiencing feeling of extreme fullness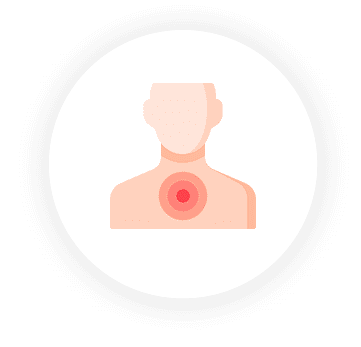 Chest Pain
Experiencing a burning sensation in the chest that may also involve the upper abdomen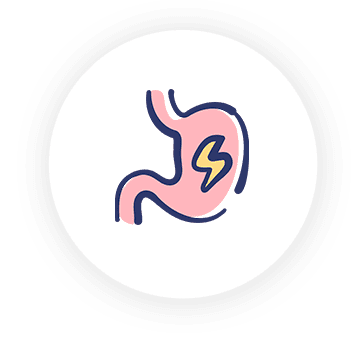 Indigestion
Experiencing a queasiness or burning sensation in your abdominal region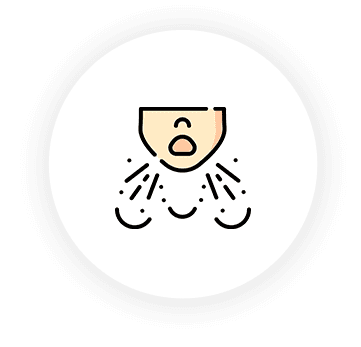 Hiccups
Hiccups are involuntary contractions of the diaphragm
Learn More About Your Gut Health
Videos to teach you about your gut